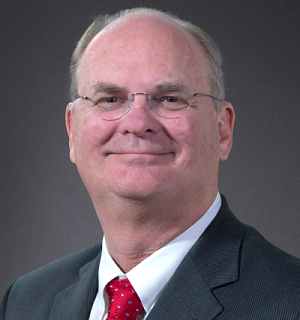 Member Company
TTI, Inc.
Member Title
Chief Executive Officer
Board Role
Distributor Director
Term Dates
1/1/2019 to 12/31/2022
Contact Information
Phone: 817-740-9000
Email: [email protected]
Member Bio
Mike Morton serves as Chief Operating Officer for TTI. His esteemed career in the industry began in 1978 when he was introduced to TTI and took his first job as a product trainee. Throughout his tenure at TTI, he has held many management positions within product marketing including positions as buyer, director passive product marketing and senior vice president global product marketing. Prior to his current leadership role, Mike was at the helm as President, Global Sales and Marketing.
For more than thirty years he has been involved in all aspects of operations and supplier relations at TTI. Prior to coming to TTI, Mike worked for various distribution warehouses in the Fort Worth/Dallas area.