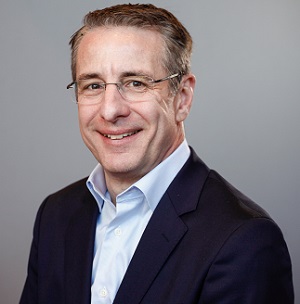 Member Company
ebm-papst, Inc.
Member Title
President
Board Role
Manufacturer Director
Term Dates
1/1/2020 to 12/31/2021
Contact Information
Phone: 860-674-1515
Email: [email protected]
Member Bio
A senior executive with over twenty years of experience in sales, marketing, and operations.  My experience with sales, marketing, and customer service teams spans multiple cultures from tenures in the USA and China.
In North America I managed a sales and marketing team responsible for direct OEM and distribution sales management as National Sales Manager and then Vice President of Marketing.  Successfully led a transformation of the distribution channel business for ebm-papst  to increase the branding, sales, margins, and mindshare.
Relocated to China in early 2010 as General Manager for ebm-papst China with full P&L responsibility for the sales and manufacturing operation.  Doubled the sales and size of the operation within a 5 year period.
I returned to the US in late 2014 as Executive Vice President focused on improving the operation in manufacturing and engineering.  President & CEO of ebm-papst for North America since 2015.