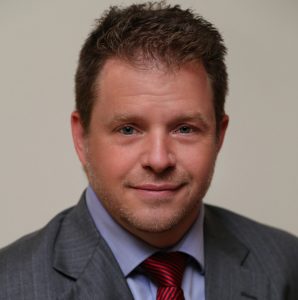 Member Company
Crowley Associates
Member Title
President
Board Role
Manufacturer's Rep Director
Term Dates
1/1/2019 to 12/31/2022
Contact Information
Phone: 603-732-1237
Fax: 603-672-0817
Email: [email protected]
Member Bio
Alan Ahern joined Crowley Associates, a Manufacturer's Representative, in 1992 to establish the company into the Metro NY region. Three years later, he purchased Crowley Associates and became President. Through organic growth and acquisitions, Alan has expanded the company operations into multiple ERA territories and dramatically increased sales, while realizing efficiencies through advanced automated sales tools and creative marketing. As a pioneer in Fusion Splice SMPTE Interconnect, Alan developed associated business in the Broadcast Industry.
Prior to Crowley Associates, Alan was the Vice President and an equity owner of Solarmetrics, a solar photovoltaic and power distribution company. As the manufacturing department head, Alan was involved in all aspect of purchasing, planning, supply management, as well as product sales and marketing.
Alan holds an Industrial Electronics Degree coupled with Sales and Marketing courses. 3SAE Fiber Optic Fusion Splicer Trainer and Light Brigade Graduate. Alan is Chairman of 4 Rep Councils, Associative Member of 2 Rep Councils, and Member of the ECIA Board of Directors. He is the winner of the 2013 Manufacturers Representative Leadership Award, and the Design For Manufacturing PCB Association Award.